As I Am | Wash & Go

This was my first time using "As I Am" products for a wash&go.  I have always used their co-wash and clarifying shampoo but decided to purchased the styling products and boy I'm happy that I did!
Here is when I finished styling (I let my hair air dry until about 90% dry):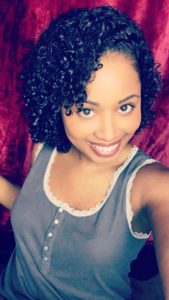 These products gave me a super defined, hydrated, shiny beautiful wash&go.  The wash&go lasted about 3-4 days and when curls didn't look to good I just through my hair up in a high puff.
Here is my hair once dry (1st day hair):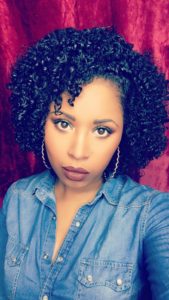 Here is my second day hair: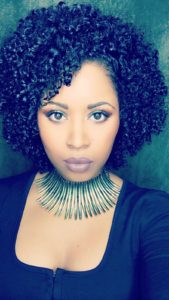 I loved my hair and now I'm a lover of these products!
My only con, the price!  But I can say they're worth it!
Click on link to see demo: https://youtu.be/N_N6xCGBVIA